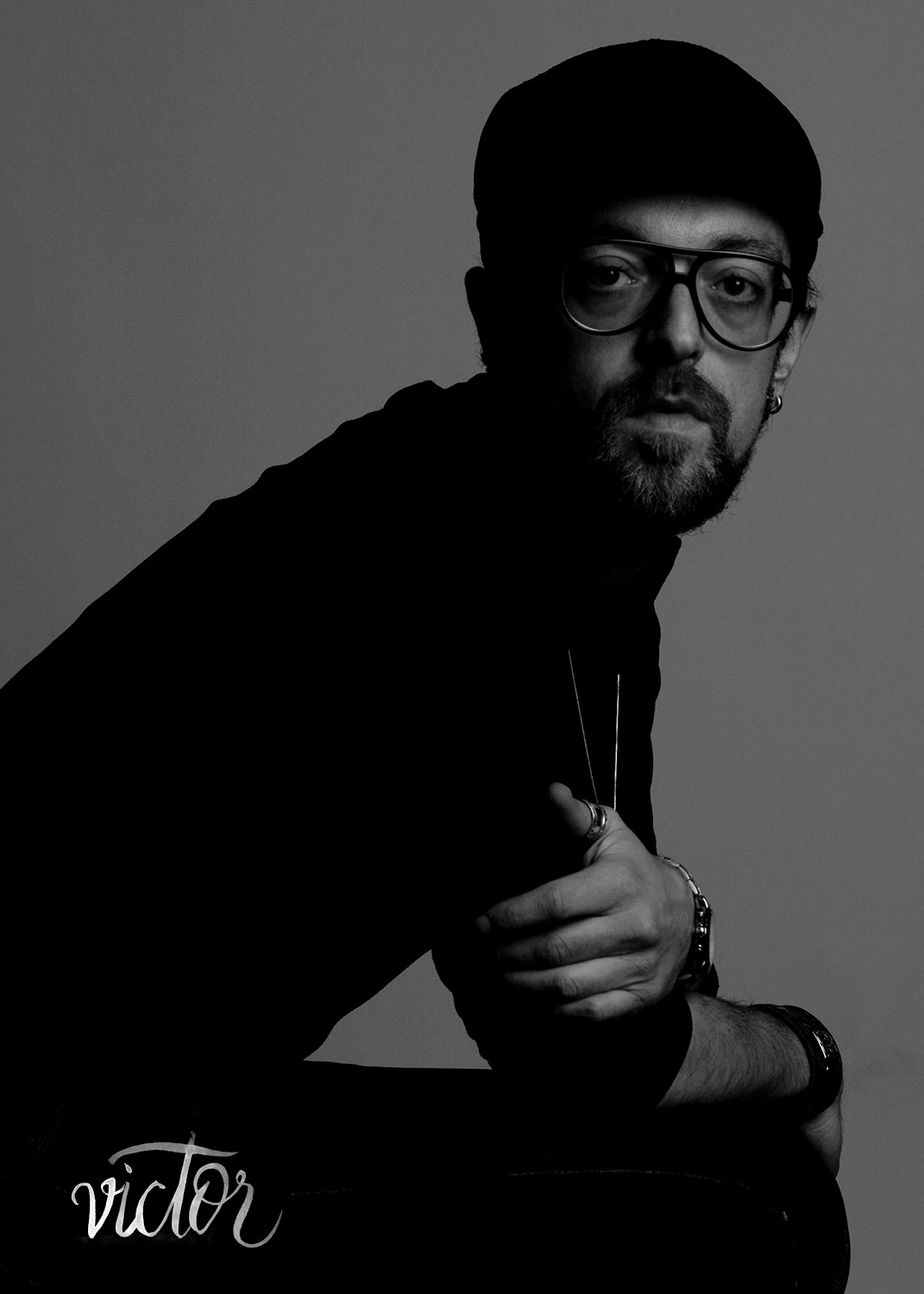 To me, photography is a path that leads from mind to heart again and again.

My vision is simple ... the camera dialogues with people without directing or imposing. I just hold the space for whatever emerges to be shown, and try to do it in acceptance of what it is. Sometimes sessions are more playful, sometimes they´re not.  But it´s always a deep, unique experience. The resulting images are the fruits of the magic of this encounter.
 I´m deeply grateful to connect in this way with people, and to witness  the events, jobs, births, celebrations of their lives... All is part of the flow of existence, the way we show and share ourselves. From the privacy of the skin, home, family … to the spaces where we share and open ourselves to the rest of the world.

In your eyes I find the life force, the beauty that flows from within when we accept ourselves as we are. I find myself in you.